Horse and Pony Paddock Grass Seed
Browse our horse and pony paddock grass seed mixtures for sale below. You can buy paddock grass seed online from a number of different grass seed companies and for all different purposes. We are paddock grass seed suppliers to the public amenity and agricultural sector in retail or wholesale quantities. All of our products are available to buy online and prices that appear are inclusive of VAT where applicable. GrassSeeds.com has one of the broadest ranges of paddock grass seed for horses and ponies on the internet whether you are looking to sow a new paddock or renovate and existing pasture.
We only supply quality grass seed products, see our quality page.
Unsure on the product that you require? Click here to view our advice pages.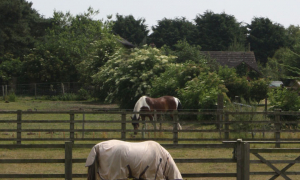 This is our most popular horse and pony paddock grass seed mixture for both new paddocks and overseeding an existing pasture. Contains two perennial ryegrass varieties, timothy and creeping red fescue.

More Info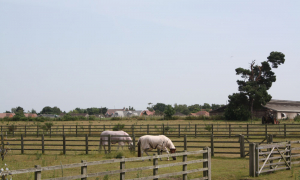 This is a popular grass seed mixture for your horse or pony paddock if laminitis is a concern and grazing output is not the main priority. Contains smooth stalked meadow grass, creeping red, tall and meadow fescue, timothy, and cocksfoot.

More Info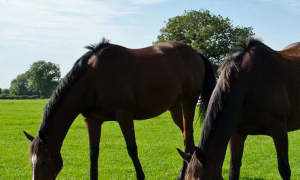 A unique grass seed mixture for your horse and pony paddock that provides a range of nutritional requirements, including ryegrass and a mixture of other grasses and herbs. Contains amenity perennial ryegrass for a hard wearing sward.

More Info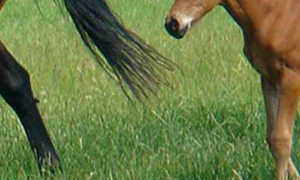 A flexible grazing or cutting ley designed specifically for use by horses and ponies. Suitable for gallops where good ground cover is beneficial.
More Info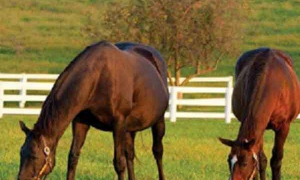 HorseMax paddock is designed to be provide long term grazing with an option to produce a quality hay crop.
More Info