With Ryegrass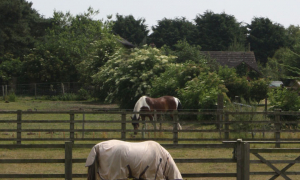 This is our most popular horse and pony paddock grass seed mixture for both new paddocks and overseeding an existing pasture. Contains two perennial ryegrass varieties, timothy and creeping red fescue.

More Info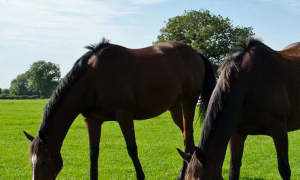 A unique grass seed mixture for your horse and pony paddock that provides a range of nutritional requirements, including ryegrass and a mixture of other grasses and herbs. Contains amenity perennial ryegrass for a hard wearing sward.

More Info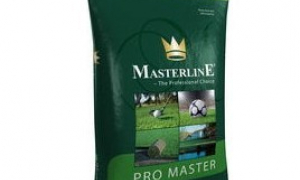 Pro Master 65 has been designed for new courses/ grounds and end of season renovation. The deeper root system, improved colour and incredible disease resistance of new Double 4Turf tetraploid ryegrass combined with the improved wear tolerance of the diploid ryegrasses deliver a high performance turf. The addition of No 1 rated Sombrero smooth stalked meadow grass improves the root strength and visual characteristics of the turf whilst also improving the long term ability of the turf to recover after wear.
More Info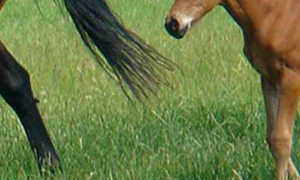 A flexible grazing or cutting ley designed specifically for use by horses and ponies. Suitable for gallops where good ground cover is beneficial.
More Info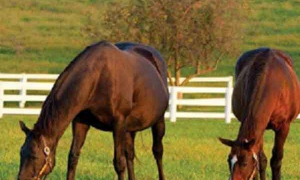 HorseMax paddock is designed to be provide long term grazing with an option to produce a quality hay crop.
More Info