Dual Purpose
Buy quality dual purpose grass seed mixtures online from GrassSeeds.com. We have a wide range available from the UK's leading suppliers, to provide both quality silage and grazing at great value prices.
Buy online or call 01205 281908 for sales, advice and quotations.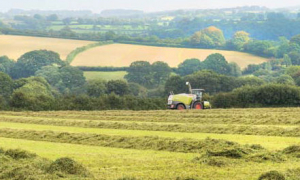 A very high yielding 3/4 year ley capable of producing multiple cuts with aftermath grazing.
Pack Size: 13kg
More Info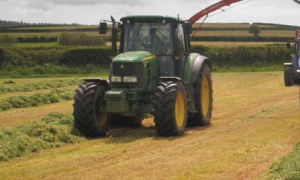 Graze & Cut is a medium term dual purpose ley that will suit almost every farming situation.
Pack Size: 13kg
More Info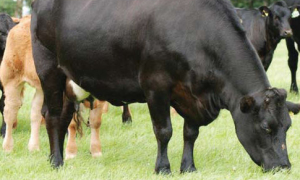 A medium/long term dual purpose mixture based on a formulation proven on successful Scottish farms and tried and tested across Scotland and northern England.
Pack Size: 13kg
More Info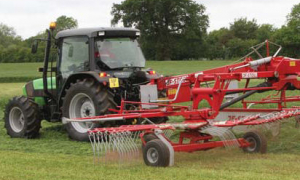 A long term dual purpose mixture which offers excellent value for money.
Pack Size: 12.5kg
More Info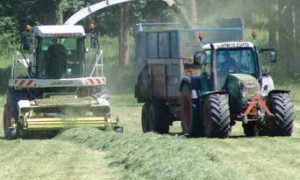 This is a medium term mixture combining the very high output of hybrid ryegrass and the quality and persistence of perennial ryegrass into one of the most popular dual purpose leys within the ForageMax range, offering excellent performance for both grazing and conservation.
More Info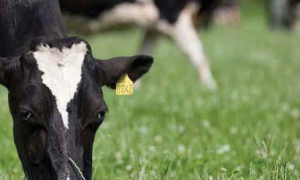 A longer term, high quality mixture, suitable for cutting and grazing. This blend will provide excellent yields under both management systems. The use of large quantities of tetraploid ryegrass will improve sugar levels and make the ley more palatable leading to greater voluntary animal intake. The addition of timothy will also help with early spring growth and summer palatability.
More Info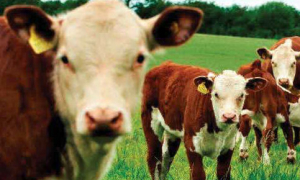 A long term pasture mixture, versatile in use, with good persistence and resistance to disease. Leafy, prostrate varieties provide good dense foliage capable of withstanding even the heaviest of grazing.
More Info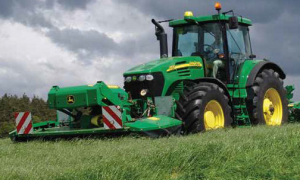 In this medium to long term dual purpose mixture, increased sugar levels lead to greater palatability and faster, more efficient conversion of digested food into either milk or meat. Higher sugar levels also allow for improved fermentation in silage, enhancing the quality of the conserved material. SugarMax All Purpose is designed to provide greater intake levels, and therefore higher animal productivity, at no extra cost.
More Info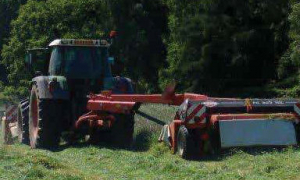 A traditional style mixture based around the use of non aggressive grass species like meadow fescue, timothy and meadow grasses. There has been a resurgence of interest in the more extensive ways of producing meat. The mixture is designed to fill the gap between the more progressive dairy farmer and the land manager who is looking towards lower input and a more environmental approach to farming. MeadowMax will make very good hay, useful for a winter feed for many species of animal.
More Info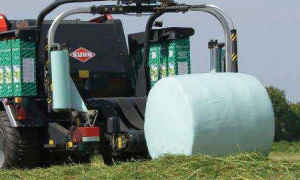 Formulated to provide a basic, drought tolerant, dual purpose mixture, capable of providing forage during the dry summer months.
More Info