Wildflower Meadow Mixture Seeds - Wetland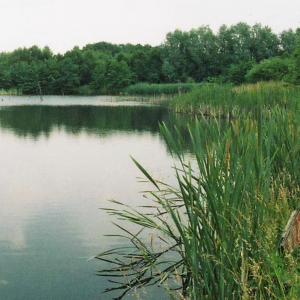 Species contained within this mixture will be found in wet, low-lying land, typically areas surrounding rivers, lakes and streams.
- Contains 80% grasses and 20% wildflowers
- Creates a natural looking meadow
- Best suited to wetland soils
- Sow at 5g per metre square
Contains: Hedge Bedstraw, Bird's Foot Trefoil, Meadow Buttercup, Red Campion, Common Figwort, Gipsy Wort, Hard Rush, Hemp Agrimony, Yellow Flag Iris, Lady's Bedstraw, Purple Loosestrife, Marsh Woundwort, Meadowsweet, Common Sedge, Pendulous Sedge, Saxifrage Pepper, Ragged Robin, Devil's-Bit Scabious, Selfheal, Sneezewort, Square Stalked St Johns-Wort, Water Avens, Wild Angelica.
Remember that at GrassSeeds.com, all grass seed varieties in our mixtures are trialled and recommended by the Sports Turf Research Institute. We do not sell poor quality or untested grass seed...buy with confidence from licensed seed merchants, registered with the Department for the Environment, Food and Rural Affairs.