Tennis Grass Seed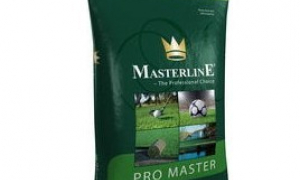 This mixture incorporating high quality turf type perennial ryegrass cultivars gives fast establishment, strong soil binding characteristics, fine dense appearance and high close mown wear tolerance. A versatile mix suitable for any close mown situation under wear.
More Info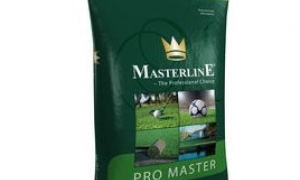 The combination of these highly rated cultivars, now including Dickens, gives excellent performance with regard to speed of establishment, density and resistance to wear, under close mown conditions.
More Info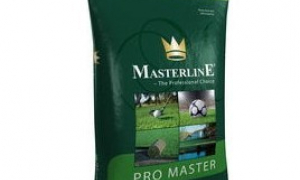 Pro Master 40 is based on traditional blend of fine grasses. The inclusion of Miracle smooth stalked meadow grass greatly improves tolerance to wear and drought, especially important where perennial ryegrasses are undesirable.
More Info