Football Grass Seed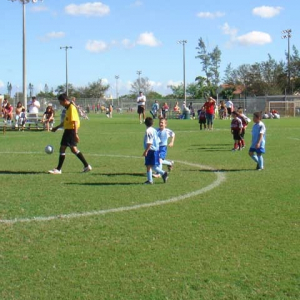 Producing an unquestionably hard-wearing playing surface with high shoot density this mixture is suitable for a range of summer and winter sports. Quick germinating and establishment this mix recovers well from damage.
Swift germination and recovery from wear and tear
Can be mown to as low as 25mm in height

70% amenity perennial ryegrass (3 STRI listed varieties) and 30% strong creeping red fescue
Sow at 50g per metre square
Read more →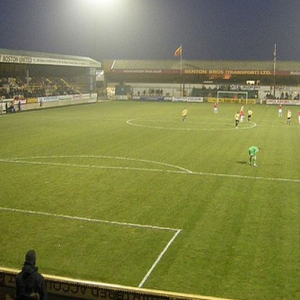 Next day delivery
A blend of
high quality ryegrass cultivars
listed by the
Sports Turf Research Institute
for
year-round colour
,
wear-resistance
and
speed of recovery
. Regularly chosen by National Non-League football clubs to use for their end of season pitch
renovation and maintenance
.
Suitable for end of season repairs and renovation
Quick establishment and germination
100% amenity perennial ryegrass (minimum of 3 varieties)

Sow between 25-50g per metre square
Read more →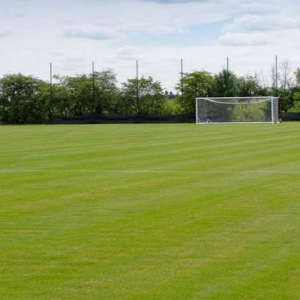 Next day delivery
A superior grass seed mix for winter sports pitches that focuses highly on rapid establishment and growth. This mixture has exceptional wear tolerance making this mix suitable for football and rugby pitches.
Includes high quality, STRI listed turfgrass cultivars for the best wear tolerance
High ryegrass mixture makes for excellent regeneration from damage
Can be mown to a height of 25mm
80% amenity perennial ryegrass, 20% smooth-stalked meadow grass
Sow at 50g per metre square

Read more →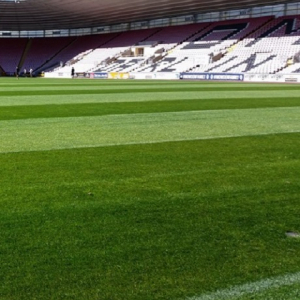 A high-quality mixture suitable for improvement and overseeding of football, hockey and rugby pitches, using only the highest calibre cultivars.
Unparalleled sward density and wear tolerance
Establishes quickly and provides strong disease resistance whilst remaining a lush, deep green
Can be mown down to 25mm
100% amenity perennial ryegrass (3 premium, STRI listed varieties)
Sow at 50g per metre square

Read more →