Shaded Lawns
Buy shade grass seed online from GrassSeeds.com. We have a wide range available to create shade tolerant lawns that need to maintain colour and coverage in shaded areas.
Buy online or call 01205 281908 for sales, advice and quotations.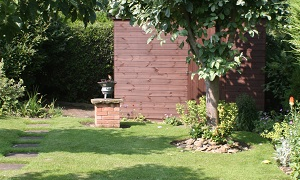 This mixture is formulated with grass seed for shade and shaded areas, deprived of light and rainfall. The individual species are bred for their shade tolerance and low nutrient requirements. It is primarily based on finer leaved grasses to give good ground cover.

More Info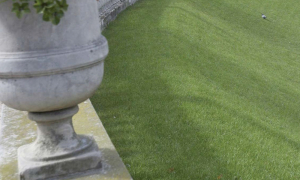 A true low maintenance mixture that has good shade and drought tolerance with a slow growth habit. Ideal to use under trees and in all shady lawn and landscape situations.
Sowing Rate: 25-35g/sqm
Cutting Height: 25mm
More Info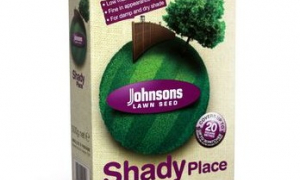 A top quality mixture specially formulated to produce an excellent lawn under shady conditions with good drought tolerance. A mixture of shade tolerant grasses will give the additional benefit of a top quality lawn which will maintain its appearance and colour in dry conditions.

More Info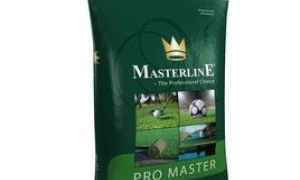 A top quality mixture designed to produce an excellent turf under shaded conditions, including golf tees. Sabrena 1 rough stalked meadow grass germinates quickly, providing lush green growth year round. To ensure a successful turf, do not mow too closely and feed regularly.
More Info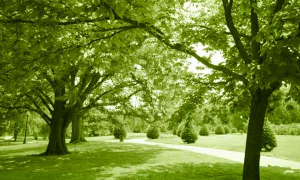 A high quality grass seed mixture that is specifically formulated to create an excellent lawn in shady places.

More Info