Fine Lawns
Buy fine grass seed online from GrassSeeds.com. We have a wide range available to create quality, fine-leaved lawns to be the envy of your neighbours!
Buy online or call 01205 281908 for sales, advice and quotations.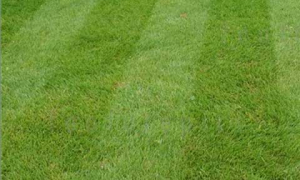 Boston Seeds Quality Fine Grass Seed creates a premium, ornamental lawn, suitable for lawns that won't suffer much wear and tear. Suitable to show off your front lawn or for those where maintaining the lawn is a hobby or enthusiasm.

More Info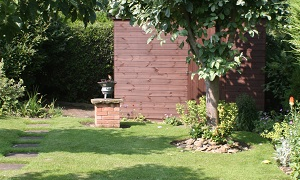 This mixture is formulated with grass seed for shade and shaded areas, deprived of light and rainfall. The individual species are bred for their shade tolerance and low nutrient requirements. It is primarily based on finer leaved grasses to give good ground cover.

More Info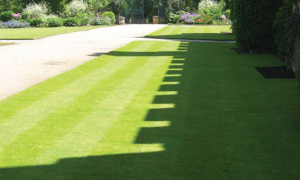 Produces an attractive, fine, dense quality sward for use on non ryegrass ornamental lawns and landscape areas. The inclusion of rhizomatous grasses provides resistance and strength to the sward.
Sowing Rate: 35-50g/sqm
Cutting Height: 15mm
More Info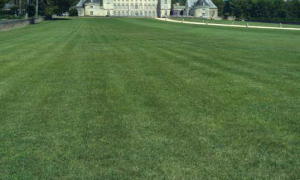 An economic non ryegrass mixture for landscape areas, including steep banks where the mix will help facilitate soil stabilisation.
Sowing Rate: 35-50g/sqm
Cutting Height: 25mm
More Info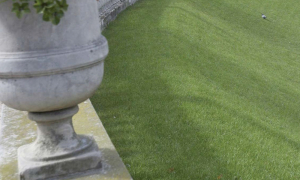 A true low maintenance mixture that has good shade and drought tolerance with a slow growth habit. Ideal to use under trees and in all shady lawn and landscape situations.
Sowing Rate: 25-35g/sqm
Cutting Height: 25mm
More Info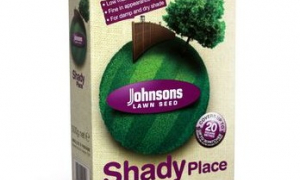 A top quality mixture specially formulated to produce an excellent lawn under shady conditions with good drought tolerance. A mixture of shade tolerant grasses will give the additional benefit of a top quality lawn which will maintain its appearance and colour in dry conditions.

More Info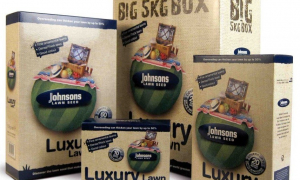 A superior, neat and compact turf is produced from uniformly fine leaves. The lower growth of the species, combined with the fineness of leaf, enables an attractive turf to be maintained and will minimise the opportunity for weed establishment.
More Info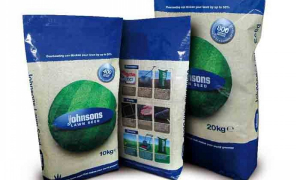 Sunday Best is a ryegrass free blend of high quality grass seed for a premium, ornamental lawn. It has a fine, textured finish and is ideal for front lawns. Sow betweeen March and October. Young grass will appear within 21 to 28 days under ideal conditions.

More Info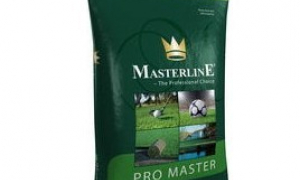 A mixture of only the best species ensures the production of a truly first class ornamental lawn. An important prerequisite is a clean seed bed free from coarse species so that the full benefits of the short fine varieties can be seen. Now further improved with the addition of the top rated new fine turf red fescue Rossinante.
More Info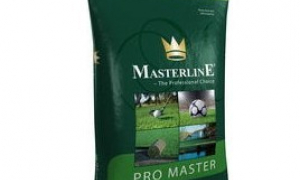 An economical, fine textured mixture, which will not be too demanding with regard to maintenance, suitable for landscaping and lawns. Contains only BSPB UK listed cultivars.
More Info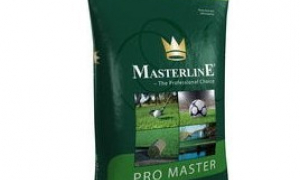 The cultivar Stravinsky is the key to this mixture. Stravinsky has an excellent rating for slow regrowth, significantly reducing mowing costs. The mixture is ideal for use in a variety of landscape situations, including, housing estates, road verges, parkland and play areas, establishing rapidly to provide a dark, dense and attractive reduced maintenance lawn.
More Info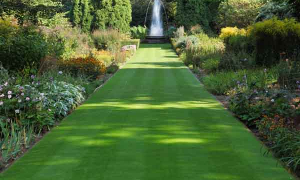 A fine and luxury traditional lawn grass seed mixture delivering a superior, quality result for a lawn with a WOW factor.

More Info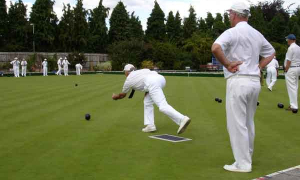 An economical option for golf and bowling greens without compromising on quality.

More Info