Environmental Grass Seed
Buy environmental grass seed online from GrassSeeds.com. We have a wide range available for a variety of situations, but if you need a specific mix don't hesitate to get in touch.
Buy online or call 01205 281908 for sales, advice and quotations.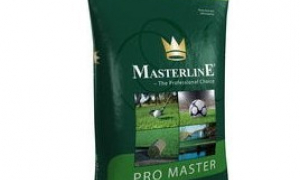 This is a reduced maintenance mix that is naturally low growing and attractive, using fine grasses that are very tolerant of dry, infertile conditions reduces the need for additional applications of water and fertiliser. The addition of crested dogstail to the mix ensures a quick germination and green up of the sward.
More Info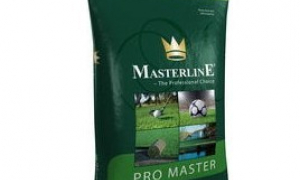 The addition of new Double 4Turf tetraploid rye grass to our standard low maintenance mixture is suitable when rapid establishment is also required. 4Turf has a more open habit, perfect to allow the finer grasses to establish & offers improved drought tolerance and a stronger root system.
More Info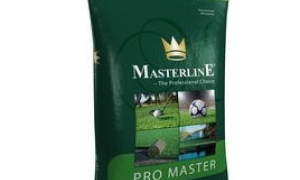 Capable of withstanding prolonged wet conditions on heavy or light soils. When conditions allow, the mixture can also be mown down to produce an attractive sward.
More Info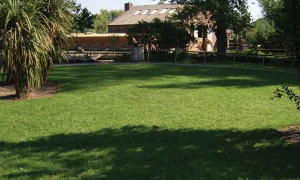 The superb Dry Soils/ Water Saver, with deep rooting capability makes it tolerant of both waterlogging and drought under wear.

More Info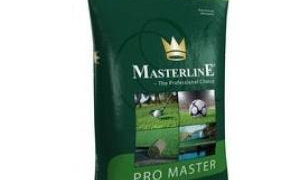 This mixture is suitable for landfill/quarry sites and spoil heaps. The ryegrass will be fast establishing and act as a nurse crop whilst the broad range of adaptable low maintenance species provide excellent tolerance to environmental stresses.
More Info