Johnsons Lawn Grass Seed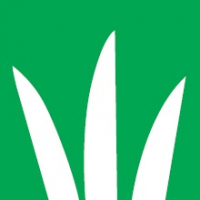 DLF Trifolium are the largest and fastest growing grass seed company in the UK
Part of the Danish international seed organisation
Established for 100 years as plant breeders and seed producers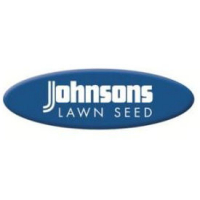 Designed specifically for the leisure or hobby gardener

Mixtures developed following extensive customer research

Suitable for both new lawns and overseeding existing lawns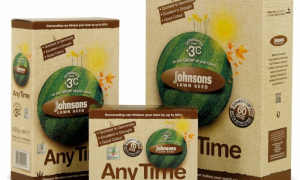 Using the latest amenity ryegrass and red fescue, Any Time establishes faster than any other Johnsons mixture. Any Time will germinate when the soil reaches +3°C, which means you can use Any Time much earlier. Any Time also produces a deep green colour and is perfect for hardwearing lawns.
More Info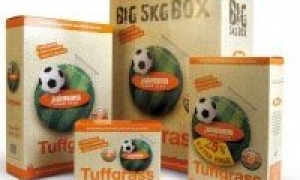 Quick to establish, Tuffgrass provides good green cover and weed control whilst withstanding substantial wear and tear.

More Info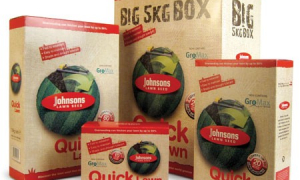 Quick Lawn is the best all-round mixture money can buy, using only top varieties and the special new seed dressing 'Gromax'. Quick Lawn combines a superb fine leaved appearance with excellent wear tolerance.

More Info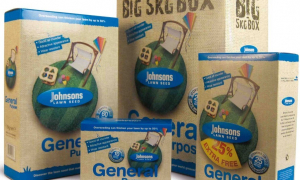 Using modern dwarf type perennial ryegrasses and red fescue, General Purpose produces a lawn of superior appearance whilst being very hardwearing. Vigorous roots strengthen the turf and give it superior resilience and durability.

More Info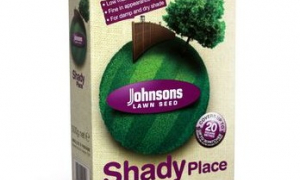 A top quality mixture specially formulated to produce an excellent lawn under shady conditions with good drought tolerance. A mixture of shade tolerant grasses will give the additional benefit of a top quality lawn which will maintain its appearance and colour in dry conditions.

More Info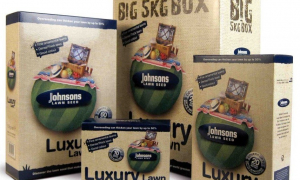 A superior, neat and compact turf is produced from uniformly fine leaves. The lower growth of the species, combined with the fineness of leaf, enables an attractive turf to be maintained and will minimise the opportunity for weed establishment.
More Info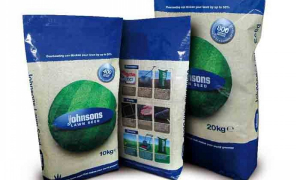 Sunday Best is a ryegrass free blend of high quality grass seed for a premium, ornamental lawn. It has a fine, textured finish and is ideal for front lawns. Sow betweeen March and October. Young grass will appear within 21 to 28 days under ideal conditions.

More Info