Boston Seeds Paddock Grass Seed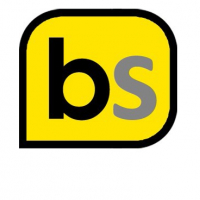 BostonSeeds supply quality grass seed mixtures for all purposes at great value, wholesale prices
Mixtures are all formulated based on decades of experience in the amenity and agricultural sectors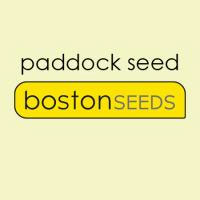 Great value paddock mixtures for sowing a new paddock or overseeding an existing pasture
Options with or without ryegrass to provide a solution whatever your horse or pony's nutritional requirement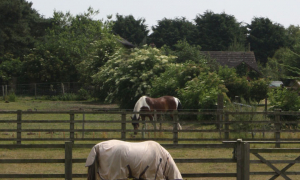 This is our most popular horse and pony paddock grass seed mixture for both new paddocks and overseeding an existing pasture. Contains two perennial ryegrass varieties, timothy and creeping red fescue.

More Info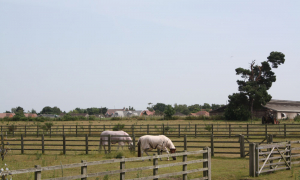 This is a popular grass seed mixture for your horse or pony paddock if laminitis is a concern and grazing output is not the main priority. Contains smooth stalked meadow grass, creeping red, tall and meadow fescue, timothy, and cocksfoot.

More Info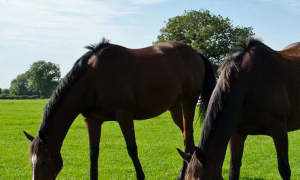 A unique grass seed mixture for your horse and pony paddock that provides a range of nutritional requirements, including ryegrass and a mixture of other grasses and herbs. Contains amenity perennial ryegrass for a hard wearing sward.

More Info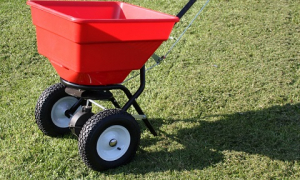 - Suitable for grass seed, fertiliser and winter salt
- Capacity of 20kg seed or 50kg fertiliser/salt
- Adjustable flow control
- Heavy duty construction
- Spread of 2-3m
More Info