Boston Seeds Lawn Grass Seed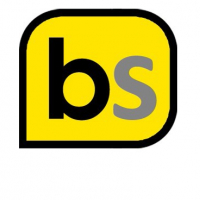 BostonSeeds supply quality grass seed mixtures for all purposes at great value, wholesale prices
Mixtures are all formulated based on decades of experience in the amenity and agricultural sectors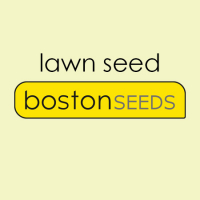 Range of professional mixtures formulated for any lawn, whatever the conditions or desired outcome
All cultivars used are trialled and listed as recommended by the Sports Turf Research Institute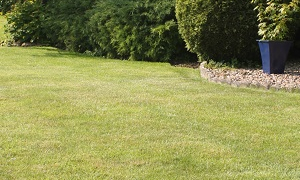 Boston Seeds Economy is our best value budget lawn grass seed mixture for projects where value for money is important. The mixture is quick to germinate and a good choice for when there is just a simple need to cover your ground with grass seed.
More Info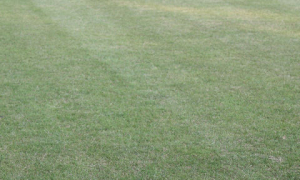 This is our quickest establishing and hardest wearing lawn grass seed mixture where your lawn needs to stand up to excessive wear or poor conditions. Containing 100% perennial ryegrass, with varieties selected for maximum wear tolerance. Suitable for patching and repairing.
More Info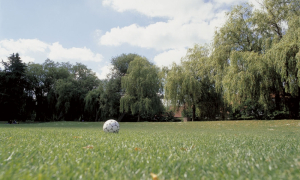 Boston Seeds hard wearing grass seed is suitable for for wear tolerant lawns combined with good all year round appearance. Suitable for most lawn and landscaping situations, this mixture is easy to establish and recovers quickly from stress.

More Info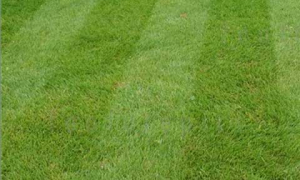 Boston Seeds Quality Fine Grass Seed creates a premium, ornamental lawn, suitable for lawns that won't suffer much wear and tear. Suitable to show off your front lawn or for those where maintaining the lawn is a hobby or enthusiasm.

More Info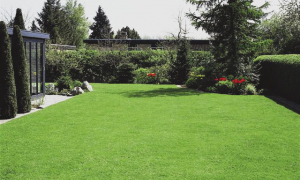 The best solution for your children's play area or back lawn, without compromising on quality and appearance. This is our best selling mixture combining high quality, fine leaved varieties and hard wearing ryegrass.
More Info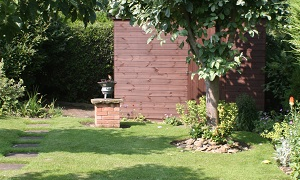 This mixture is formulated with grass seed for shade and shaded areas, deprived of light and rainfall. The individual species are bred for their shade tolerance and low nutrient requirements. It is primarily based on finer leaved grasses to give good ground cover.

More Info