Boston Seeds Economy Lawn and Landscape Grass Seed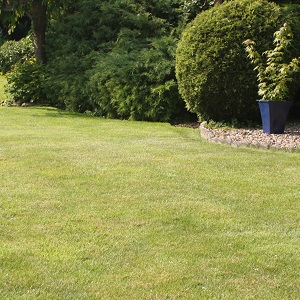 Boston Seeds Economy is our best value budget lawn grass seed mixture for projects where value for money is important. The mixture is quick to germinate and a good choice for when there is just a simple need to cover your ground with grass seed.
- A blend of creeping red fescue and perennial ryegrass
- Perfect for larger areas where value for money is a key consideration
- Quick to establish and provides all year round coverage
- Good resistance to general wear and tear
- Sow at 50g per metre square
Remember that at GrassSeeds.com, all grass seed varieties in our mixtures are trialled and recommended by the Sports Turf Research Institute. We do not sell poor quality or untested grass seed...buy with confidence from licensed seed merchants, registered with the Department for the Environment, Food and Rural Affairs.